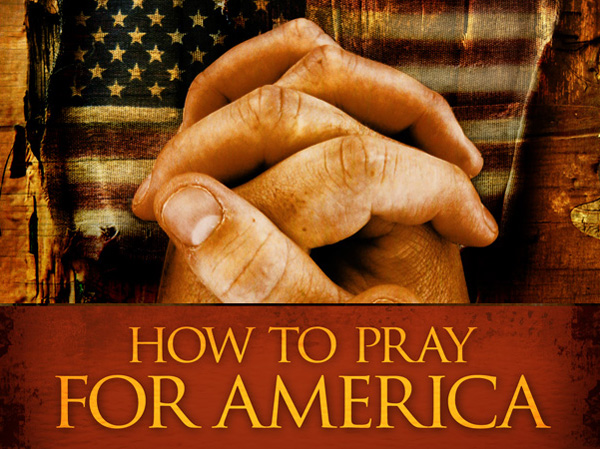 From The Prayer of Azariah –
Blessed are You and praiseworthy, O Lord, the God of our fathers, and praised and glorified is Your name unto the ages. For You are righteous in all You did for us, and all Your works are true. Your ways are upright, and all Your judgments are true.
The judgments You made are true, according to all You brought on us and on the holy city of our fathers, because in truth and judgment You did all these things on account of our sins.
For we sinned and acted lawlessly to depart from You. We sinned in every way, and did not obey Your commandments. Neither did we treasure or do as You commanded, that it might go well with us. Everything You brought on us and all You did to us, You did in true judgment. [Read more…]